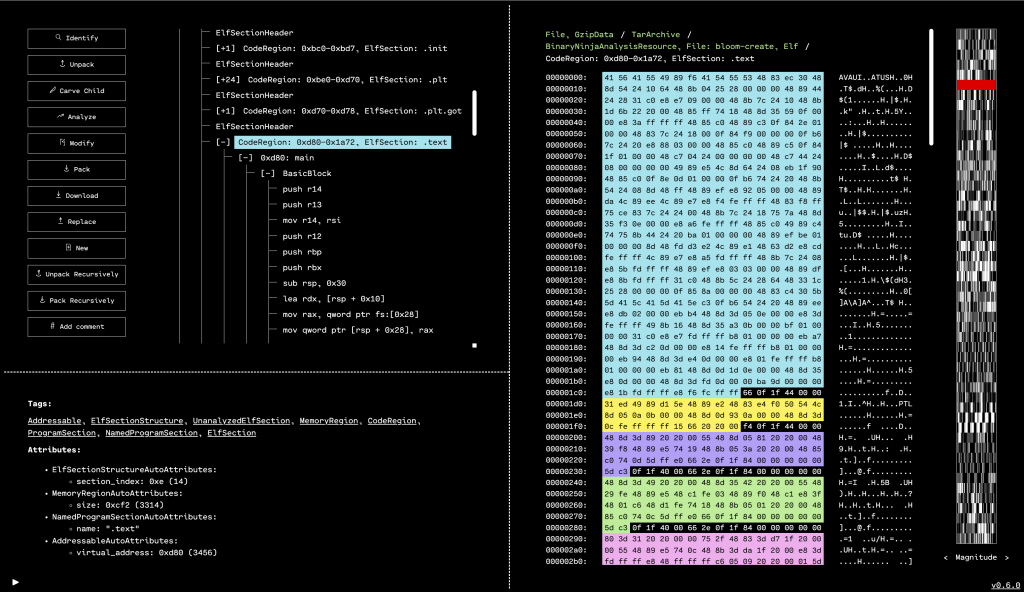 We published OFRAK 2.2.1 to PyPI on March 8, 2023. As always, a detailed list of changes can be viewed in the OFRAK Changelog.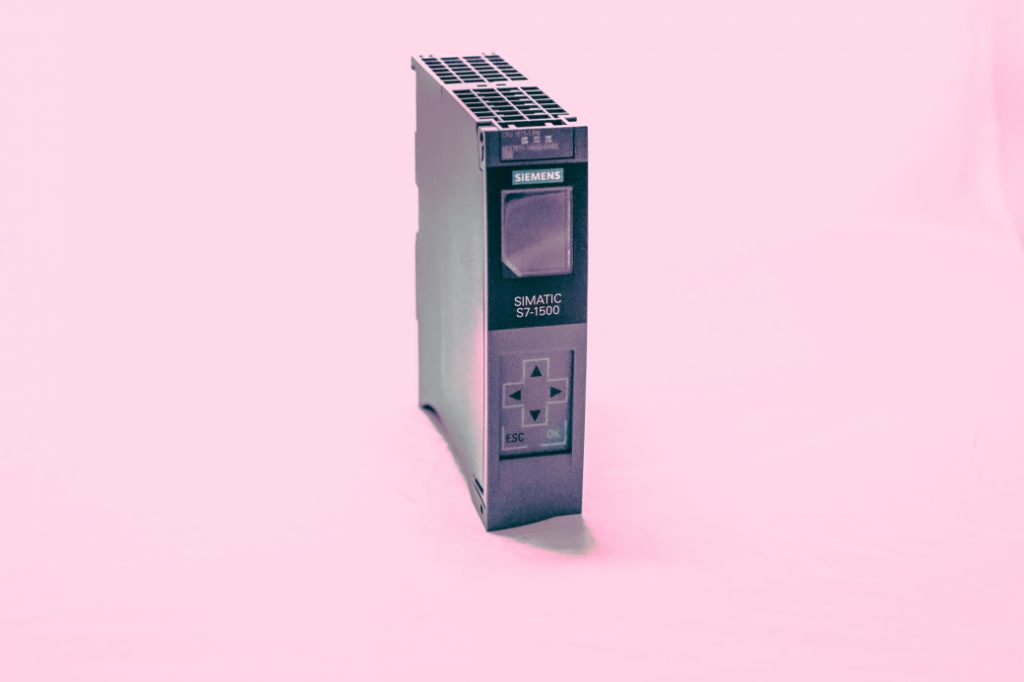 Recently, we improved the OFRAK Python package and dependency handling, resulting in the quicker installation of more functionality.

The TL;DR? We used OFRAK to rewrite the badge firmware so that it auto-plays the solution for Challenge 1. Check out our video and full breakdown.